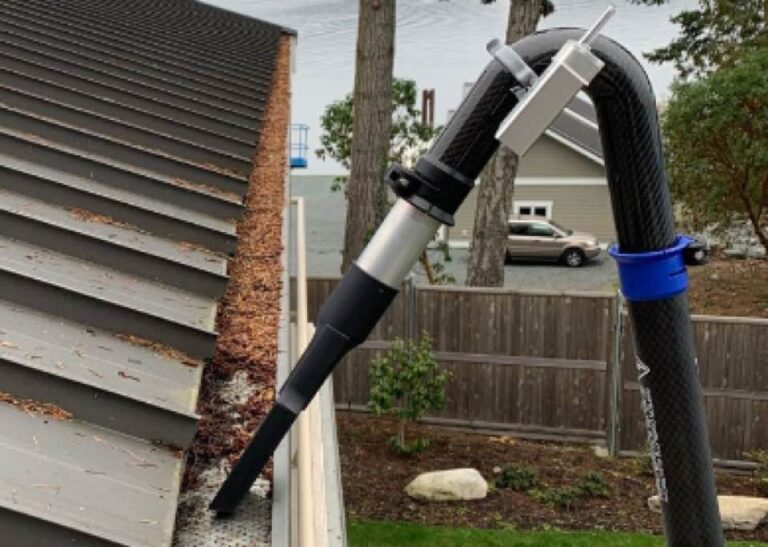 Eavestrough Cleaning / Gutter Cleaning
Experience the SkyVac Difference with Work4U Property Maintenance
At Work4U Property Maintenance, we understand the importance of keeping your eavestroughs clean and functioning properly. Our professional eavestrough cleaning service utilizes the innovative SkyVac system, ensuring a thorough and efficient cleaning experience that exceeds your expectations. We proudly serve residential, condo complexes, apartment buildings, and commercial businesses in Calgary and the surrounding areas.
Our skilled team is dedicated to providing top-quality eavestrough cleaning services that include:
Clearing debris, leaves, and dirt from eavestroughs and gutters using the SkyVac system.
Flushing and unclogging downspouts to ensure proper drainage.
Conducting minor eavestrough and gutter repairs as needed.
Utilizing an extending pressure washer wand for hard-to-reach areas.
The SkyVac Advantage
The SkyVac system offers numerous benefits that set it apart from traditional eavestrough cleaning methods:
Enhanced Safety: The SkyVac system allows for eavestrough cleaning from the ground, eliminating the need for ladders and reducing the risk of accidents.
Efficiency: With its powerful suction capabilities, SkyVac effectively clears eavestroughs and gutters in a fraction of the time compared to manual methods.
Precision: SkyVac's onboard camera system ensures precision cleaning, allowing our technicians to monitor and target problem areas in real-time.
Versatility: SkyVac can reach up to 40 feet, making it suitable for various building types, including multi-story residential properties and commercial establishments.
Why Choose Work4U Property Maintenance for Your Eavestrough Cleaning Needs?
Expertise: Our team of professionals has the skills and experience to handle even the most challenging eavestrough cleaning projects.
Comprehensive Service: In addition to eavestrough cleaning, we can unclog downspouts and perform minor repairs to keep your drainage system functioning optimally.
Customer Satisfaction: We are committed to providing prompt, reliable, and high-quality services that not only meet but exceed your expectations.  Check our google reviews!
Service Variety: We offer a variety of services and cater to a wide range of clients; including residential homes, condo complexes, apartment buildings, and commercial businesses.
Protect your property from potential water damage and maintain its structural integrity by ensuring your eavestroughs and gutters are clean and functioning properly. Trust Work4U Property Maintenance for all your eavestrough cleaning needs, and experience the difference our dedication to professionalism and the SkyVac system can make. Contact us today for a free quote and let us help you maintain the health and beauty of your property.
✅ Prevent water damage

✅ Protect your roof

✅ Reduce the risk of a cracked foundation

✅ And More