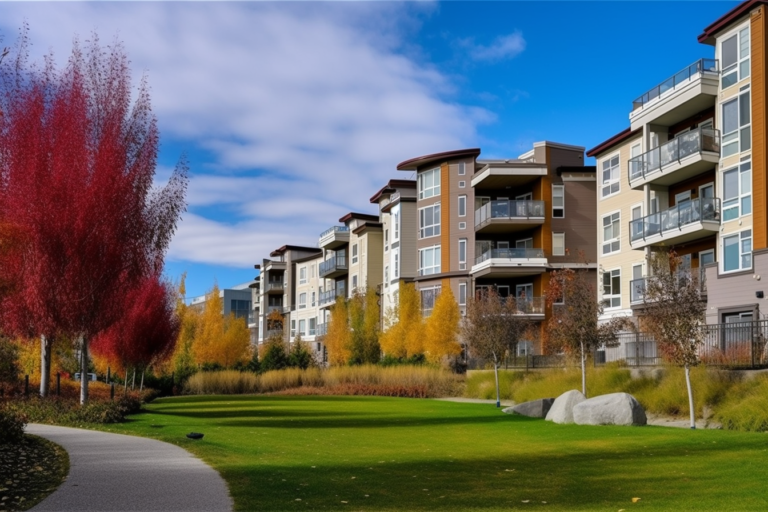 At Work4U Property Maintenance, we understand the importance of a well-maintained lawn for enhancing your property's curb appeal and ensuring a healthy outdoor environment. Our comprehensive lawn care services cater to both residential and commercial properties, offering tailored solutions to meet your specific needs. With our experienced team and state-of-the-art equipment, including tractor riding mowers, you can trust us to keep your lawn looking its best while you enjoy your free time.
Our Premium Lawn Care Services
Our lawn care services encompass the overall care of your lawn, focusing on the health of the turf and soil. We offer exceptional weekly or bi-weekly service packages, which include:
Mowing: Our professional team uses high-quality mowers to ensure an even and precise cut, promoting healthy grass growth.

Trimming: We carefully trim around obstacles and hard-to-reach areas, maintaining a neat and tidy appearance.

Power Edging: Our power edging service creates clean, sharp lines along sidewalks, driveways, and garden beds for a polished finish.

Blowing: After completing our services, we blow off any grass clippings and debris, leaving your property clean and well-groomed.

Fertilization (upon request): We offer fertilization services to promote healthy soil and support lush, green grass growth.

Weed Control (upon request): Our weed control services effectively target and eliminate unwanted weeds, ensuring a healthy and attractive lawn.

Overseeding (upon request): We provide overseeding services to fill in bare spots and improve the overall density of your turf.

Lawn Repair (upon request): Our team is skilled in addressing and repairing various lawn issues, such as disease, pest damage, or nutrient deficiencies.
Why Choose Work4U Property Maintenance for Your Lawn Care Needs?
Professionalism: Our experienced team is dedicated to providing exceptional lawn care services, adhering to the highest standards of quality and professionalism.
Customized Solutions: We offer tailored lawn care solutions for both residential and commercial properties, ensuring the unique needs of your lawn are met.
Comprehensive Services: Our wide range of lawn care services addresses all aspects of your lawn's health and appearance, providing you with a well-maintained outdoor space.
Convenience: Enjoy your free time and let us take care of your grass, knowing that our team is committed to improving your property's curb appeal and overall health.
Let Work4U Property Maintenance be your trusted partner in lawn care, providing professional and reliable services that keep your property looking its best. Contact us today to discuss your lawn care needs and schedule your service with our expert team.
✅ Weekly and Bi-Weekly Lawn Cutting for residential, commercial, homes, condos, apartments, building and acreages/farms (have tractor as well)
✅ Fertilization
✅ Weed Control Spray and/or weed pulling