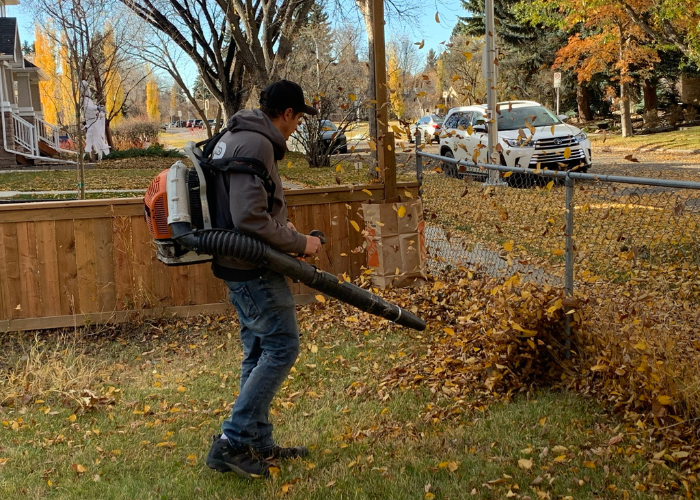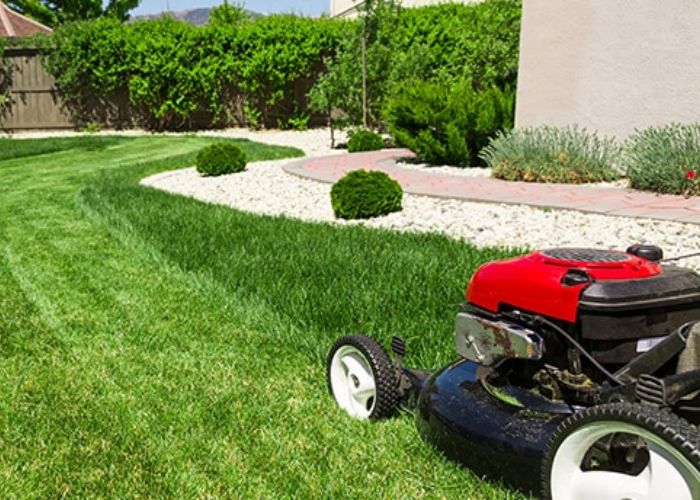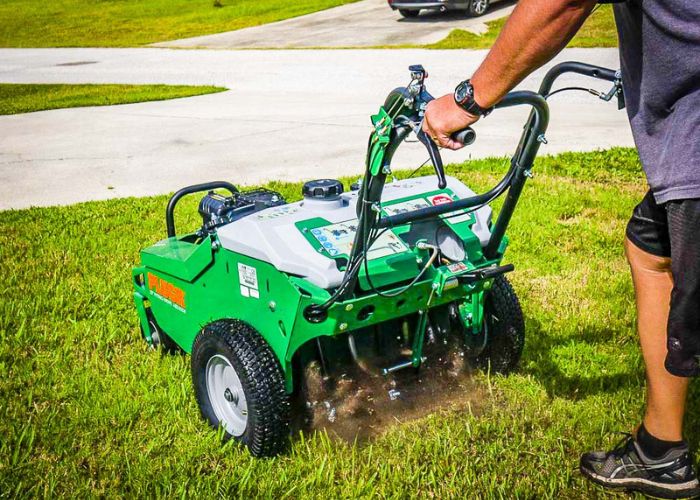 Spring and Fall Yard Cleanup Special
Take advantage of our limited-time $199 Spring and Fall Yard Cleanup Special to keep your outdoor space looking its best during these critical transitional periods. Our professional team at Work4U Property Maintenance is dedicated to providing essential yard cleanup services at an unbeatable price.
Our $199 Spring and Fall Yard Cleanup Special includes:
Mow and Trim Maintain a clean and attractive lawn with our precise mowing and trimming services. Our team will ensure your grass is cut to the optimal height, promoting healthy growth and a polished appearance.

Lawn Aeration is a vital service to improve your lawn's overall health, allowing oxygen, water, and nutrients to penetrate the soil. Our experts will perform aeration during the ideal season, promoting a healthier and more robust lawn.

Power Raking is essential for removing dead grass, thatch, and other debris that can inhibit the growth and health of your lawn. Our team will perform this service to ensure your lawn receives the necessary care for optimal growth.

Leaf, Stick, and Branch Cleanup – Debris can accumulate during the fall, smothering your lawn and creating a cluttered appearance. Our team will efficiently clean up and properly dispose of these materials, ensuring your lawn remains healthy and tidy.

Power Edging  is crucial for maintaining a polished appearance and well-defined borders around your lawn, sidewalks, and driveways. Our team will expertly create clean edges, enhancing the overall look of your yard.
Don't miss out on this fantastic $199 Spring and Fall Yard Cleanup Special from Work4U Property Maintenance. Our professional team is dedicated to providing exceptional yard cleanup services to ensure your outdoor space remains in peak condition. Contact us today to schedule your yard cleanup or to discuss a customized plan tailored to your property's unique needs.  Price includes 2 men and equipment for 2 hours, $120/hr thereafter
✅ Perfect time to remove dead plants, leaves, and garden bed debris